Specialist Vehicles
---
Funding & Preparation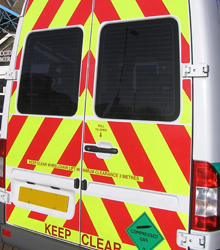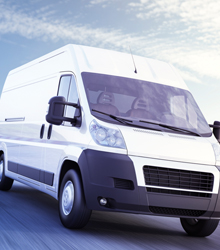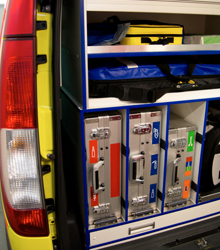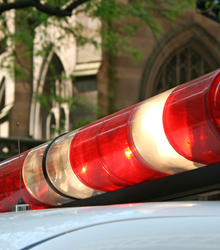 With a client base operating in diverse industry sectors we have a range of experience in financing, preparing and delivering specialist vehicles.
This includes vehicles adapted for:
Working at height
Off-road security patrols
Carriage of drug & explosive detection canines
Welfare equipped
We understand the importance of getting:
"The right vehicle – In the right location – At the right time – For the right budget"
Pre-delivery works can include: Racking, HD Cameras, Beacons, Tail Lifts, Reflective & Chapter 8 Signage, Vents, Graphics etc.
Most costs can be incorporated into a single monthly lease payment along with the vehicle.
Our supply partners are galvanised into an efficient team to ensure the complex specifications of operational vehicles are always "Right first time", and that operational vehicles are exactly that at the point of delivery.