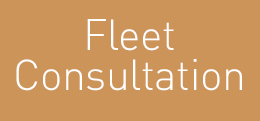 ---
If you operate several vehicles, we like to get an overview to provide appropriate quotes and guidance. This typically requires a brief 'fact finding' conversation, or meeting. [MORE]
---
---
With a client base operating in diverse industry sectors we have a range of experience in financing, preparing and delivering many different types of specialist vehicle. [MORE]
---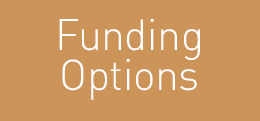 ---
There are many advantages both operational and financial with contract hire, but it may not be appropriate in all cases – we can help optimise your finance options. [MORE]
Westfield Leasing Ltd, are a specialist vehicle funding broker.
We welcome enquiries from individuals, sole traders, small to medium sized companies (SME's) or larger corporations.
Before doing business, we have found from long experience a simple truth: "It is good to talk"
We do not use a bewildering scatter gun of "Special Offers", but excel at providing an informed, "hands on" approach to corporate clients with diverse operational vehicle requirements, or to sole traders and individuals.
Our business objective is simple. To offer a competitive proposition with every vehicle, but also develop a working relationship to understand the ethos and culture of your business.
By taking the time to understand your company's culture and direction, we are better placed to give appropriate guidance on vehicle selection, and finance products.
Of course if you know exactly what you are looking for, we are able to offer highly competitive quotations immediately.
If you are not familiar with our company and your first contact with us is online, we would be pleased to hear from you, whether you are looking for a single vehicle or to review your fleet.
Our advice is impartial, free of charge, and we look forward to hearing from you. Please use our contact form, or call us anytime.
Once again the vans all arrived fully racked out, liveried, beacons, cameras and ready to go. Many thanks.Jeff, Dartford
Great rates, clear communication, and keeping us up to speed really helps the smooth running of our business.Richard, Notts
When new vehicles are delivered, knowing the de-fleet process, renovation and off hire will be handled so efficiently on our behalf, brings great added value and peace of mind. Your consistency and attention to detail is much appreciated.Silvana, London